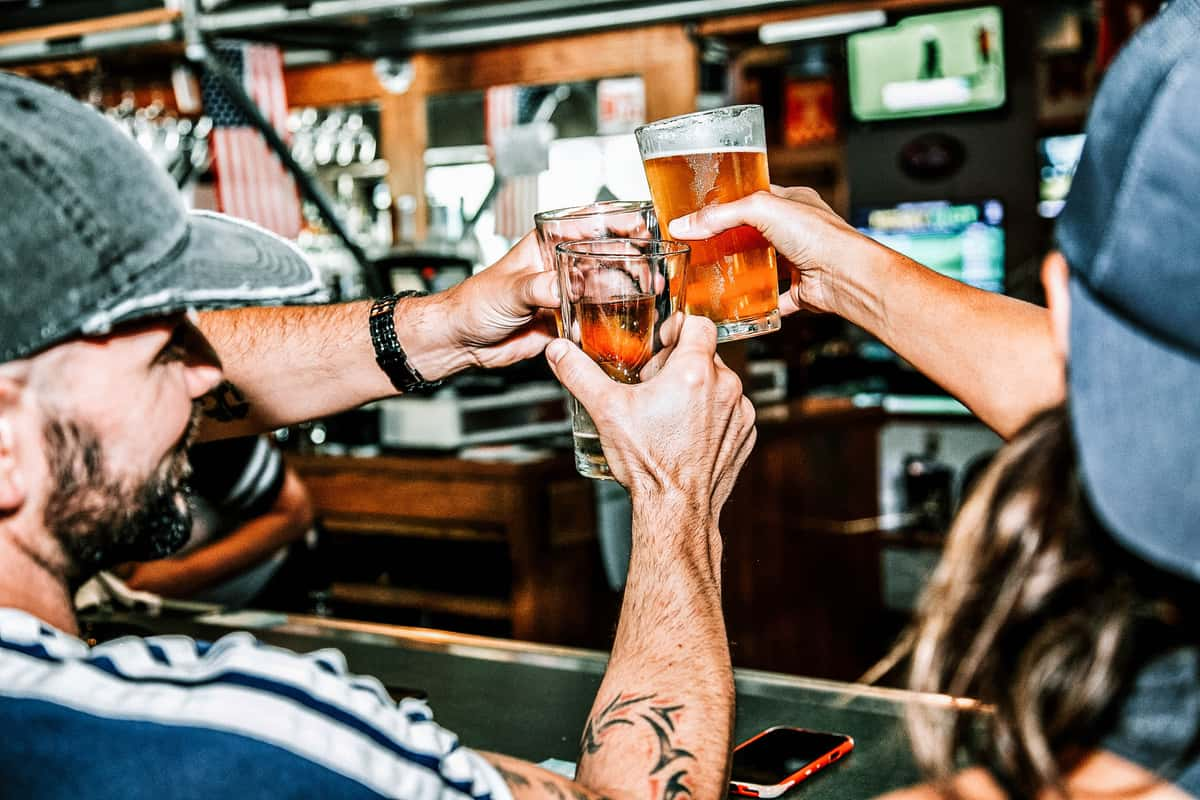 Bar Menu
Bar Menu
Bottled Beer
Angry Orchard
Bud light
Budweiser
Coors Light
Corona
Corona Light Heineken 00 Michelob Ultra
Miller Light
Modelo
Sam Adams
Truely Lemonade
White Claw
Wyder Ciders (Pear/ Raspberry)
Draft Beer
Enjoy an ice cold 16oz Pint or our signature 32oz Schooner.
Big Wave
Boat Shoes
Budlight
Coorslight
1924 Golden Blonde Delahunt Bulldog IPA Delahunt Guiness
Mango Cart
Pacifico
Salty Crew
Sculpin Spacedust
Trestles Left Coast
2 Monthly Special Drafts
Flights
(4 ounce tasters)
Order a Daily's Home Run, choice of 4 beers on tap.
Order a Daily's Grand Slam and experience all 16 beers on tap in a series of four flights. Share with your friends or take the Grand Slam Challenge and enjoy them all yourself and receive a " I Hit a Daily's Grand Slam" t-shirt.